KeyOS - Operating System
The KeyOS Operating System, produced entirely with domestic and national resources, is a Linux distribution with improvements at the kernel level. It was put into practice successfully in an institution as Kayseri City Hospital with 1607 beds and about 3000 clients, which is among the largest city hospitals of Turkey, and operational processes are successfully continued.
It is a domestic and national operating system that contains all the instruments that can be used in an institution and many applications run smoothly. It is simple to install and has a light structure that does not strain client processors, on the other hand, is responsive to user requests. It is extremely easy to manage IT operational processes because it can be intervened centrally.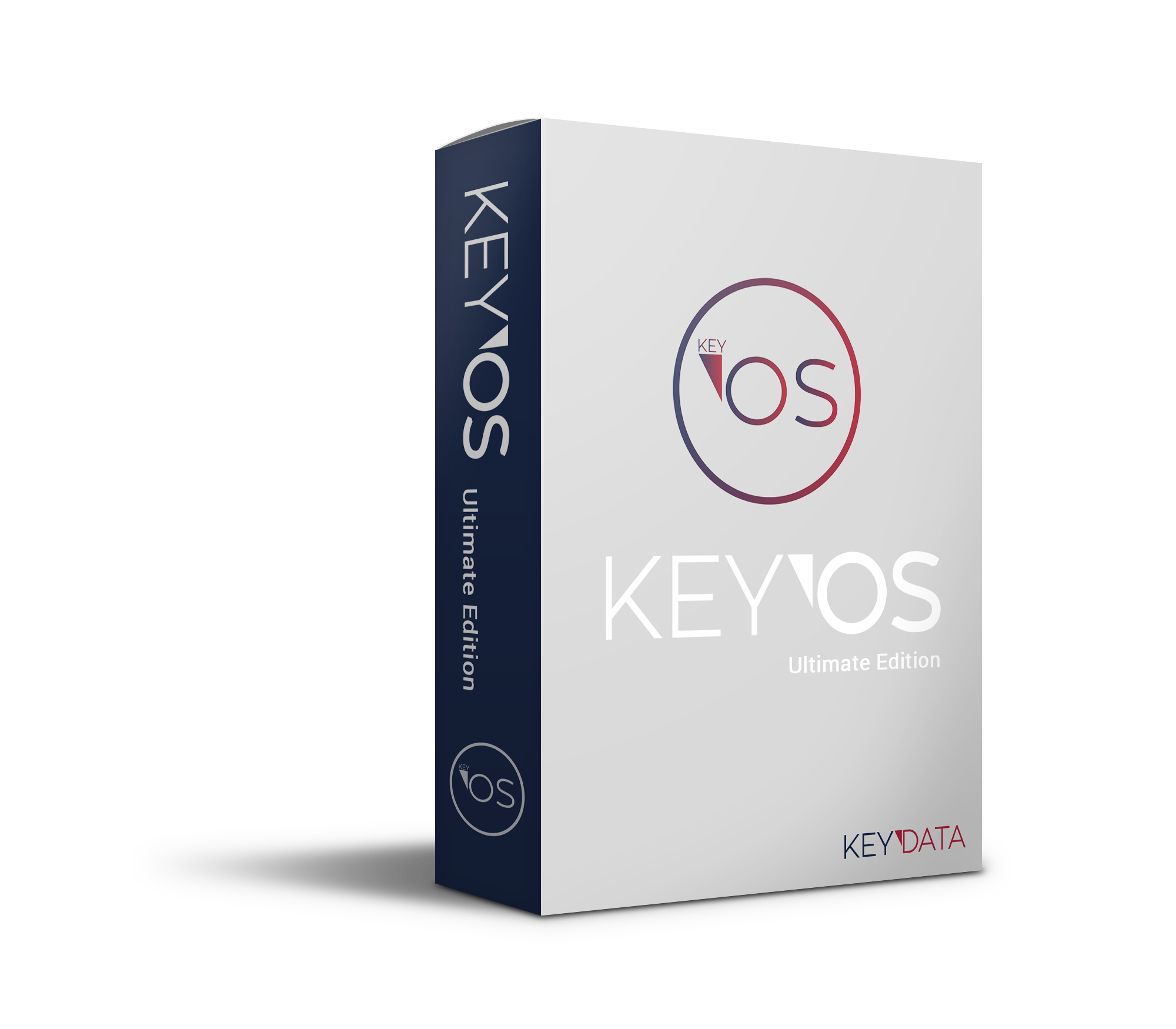 National Domestic Operating system
The KEY'OS OPERATING SYSTEM, which is completely domestic and national; secondly has been successfully implemented in Manisa City Hospital with nearly 1500 clients. User feedback is very positive. In this way, it is possible to achieve great savings from master's fees paid to foreign capital. This will allow our institutions to allocate the savings from the operating system to other needs.
Our institutions spend a lot of money on license maintenance in addition to license costs. KeyOS' maintenance costs are also very low, like license fees. Therefore, our institutions would save on maintenance costs as well as license fees.